"In our experience,
the instinct of most business people is to


underestimate Africa's size and potential

as a market
and

overestimate the challenges

of doing business there."
The African market is one of the fastest-growing in the world.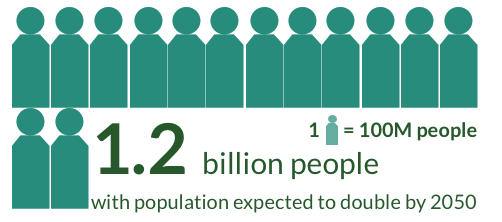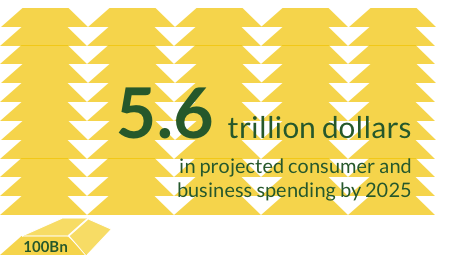 But uncertainties that come mainly from the lack of expertise of the local economy and culture prevent many foreign investors from tapping into the African market.
This is not only a challenge for the investors, but also for the numerous small-and-medium-sized enterprises (SMEs) in the continent. Although their growth is vital to the continent's development, they struggle to access financial capital necessary for growth.

This disconnect between the African continent and foreign capital is a problem that not only causes frustration of many investors, but also prolongation of poverty in many African countries.
That's where
Kolanut

comes in.
Based on our expertise in the local economy and commitment to empowering the local community, we develop our enterprises in old economy industries that generate cash.
A preview of one investment cycle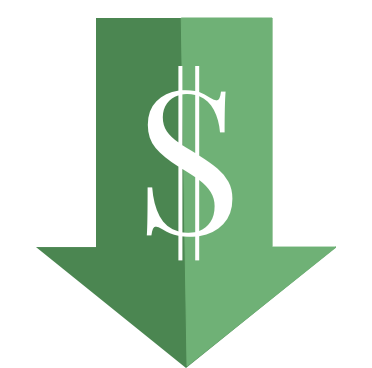 1.

Investment:

Investments are used to add infrastructure and recruit new employees to Kolanut-owned enterprises in Ghana and Kenya.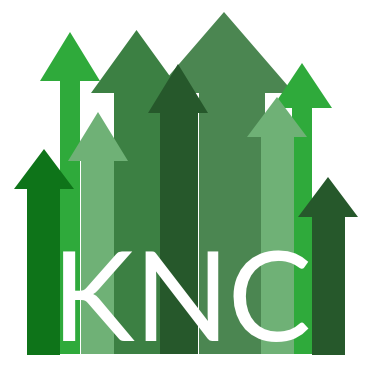 2.

Growth:

Our employees earn fair wages for their work and receive entrepreneurial training, preparing them to become future entrepreneurs and potential partners with Kolanut.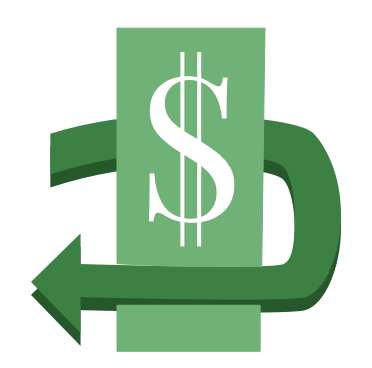 3.

Return:

With the revenue made, investors receive a return on investment. A portion of the revenue generated is re-invested by Kolanut to develop human and physical capital.
Connect With Us
Get in touch with us to find out how you can partner with Kolanut to make an impact